Passing away of a family member or a loved one is a traumatic experience for anyone, at times like these it seems wrong to think about filing a lawsuit against someone. But sometimes it is important to hold the person or corporation responsible for the negligence or intentional acts which might have caused the death so that this might not happen with anybody else in the future. During these times it is important to look for the right wrongful death attorney who understands your situation and your needs.
THE USUAL CAUSES
Wrongful death can occur anywhere but looking back at the number of cases we can see a pattern in the type of cases which come in front of the court. One of the most types are medical malpractice. Doctors are also humans and they also might make mistakes, sometimes these mistakes could not have been foreshadowed by anyone but sometimes it might be the negligence of the doctor or the hospital which resulted in the accident.
Another common cause is car accidents, in these situations both the company and the other driver can be held responsible. For example, if someone was drunk driving and crashed into your car or on the other side if the car company did not provide enough safety in the car. In both these situations the other side can be held responsible.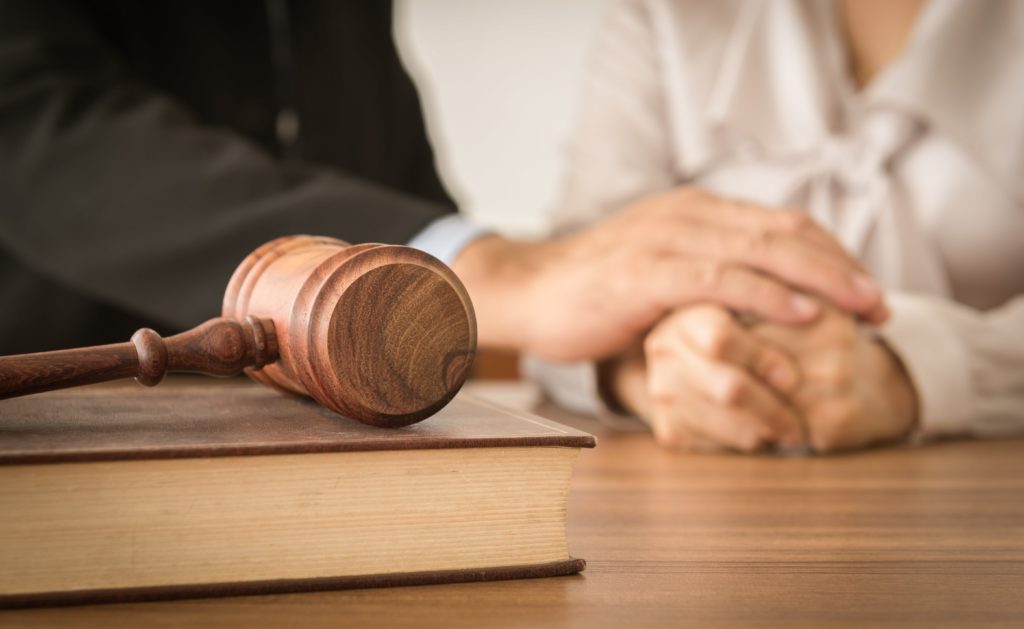 WHO CAN FILE THE LAWSUIT?
Laws may be different in different countries or even different states but in the state of Colorado only the spouse or the children can sue for wrongful death. But the time limit for filing the suit also differs between the two. The spouse has a 1-year limit while the children have a 2-year limit to file the case.
HOW ARE COMPENSATIONS AWARDED?
When a person passes away, they not only leave behind emotional remorse for the family to go through but can also leave economic crises or difficulty. The courts have to keep in mind the lost income, funeral costs, medical costs and insurance payout. But on top of things which can be associated a monetary value even things like loss a loved one, companionship can be given a value and the people left behind deserve to be compensated for it.
This is isn't about putting a value to the passing of a loved a one but to hold the person responsible for it.