The 2020 Covid-19 pandemic has changed everything we knew about the world. Businesses around the world are struggling with operations, reduced workforce in offices, and the need to ensure social distancing within the workplace. Companies have been forced to take major decisions, with regards to termination of employees, cutting down operations and expansion plans. In such trying times, it is hard to navigate through legal matters and compliance issues, and that's where corporate attorneys can be handy. The role of a corporate attorney extends beyond handling a lawsuit filed against your company. They are your constant partners in handling everything that has a legal impact or is related to compliance.
Keeping up with compliance
Many small business owners and entrepreneurs do not want their top teams to be merely engaged with compliance matters, more so because the management doesn't have the necessary expertise. You don't need a corporate attorney because you have a legal matter at hand, but to avoid such situations in the first place. Compliance is one of the key reasons why every startup and existing business needs help from lawyers. Since regulations and rules change every now and then, having a legal team at disposal always makes sense.
Financing & beyond
You would be surprised to know that many corporate law firms have an extensive network within the business world, and they can help with financing. Considering how 2020 is shaping up, investors are extremely wary of making investments, and in that context, it is absolutely wise and critical to work with corporate attorneys, who can help in funding and financing in their own ways. Also, they can help you understand the consequences & expectations from investments in the current situation.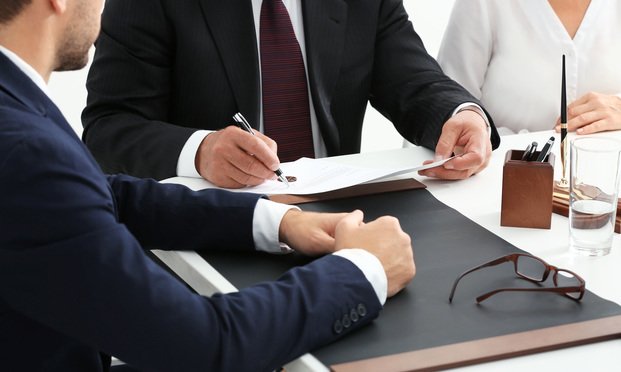 For handling HR issues
Laying off employees, or sending them on unpaid leave, have been among the tough decisions for businesses, and these actions can have legal consequences, considering the strict nature of employment laws. Your corporate attorney can help you navigate and understand employment laws, while ensuring safety & profitability of your brand. For taking the hard decisions in the right ways, or to improve and work on your existing hiring norms, you may want to consult your legal team.
These are just some of the basic aspects about working with corporate attorneys. Even in your day-to-day business matters, you can expect to get help and advice, which can help in handling situations that may otherwise have legal implications.
The benefits of hiring the best adoption lawyer Nevada are numerous. You can hire a lawyer who is experienced, has a good reputation, and will provide you with quality legal services.